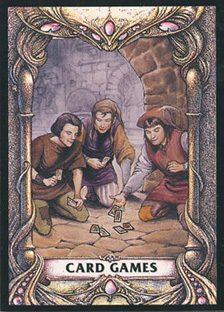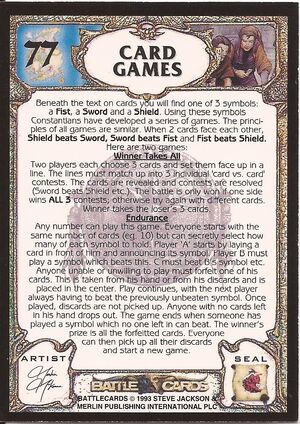 Card Games was US BattleCard 77 and UK BattleCard 82".
The card used artwork by Martin McKenna.
The artwork in the UK version was by Alan Craddock
Description
Edit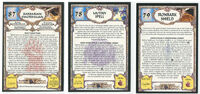 Category Stats
Edit
BattleCard Type
Edit
This card was not part of a sub-series (it is one of the Ungrouped BattleCards).
Further Notes
Edit
TO BE COMPLETED
References
Edit