Greater Gods is a term applied to those gods that make up the Upper Chamber of the Celestial Court.[1]
They are the gods who helped create the physical aspects of the world of Titan. The members of the Celestial Court in its meaning as the Upper Council of Heaven are:
The relationships between these Gods can be seen by viewing the chart of the Celestial Court.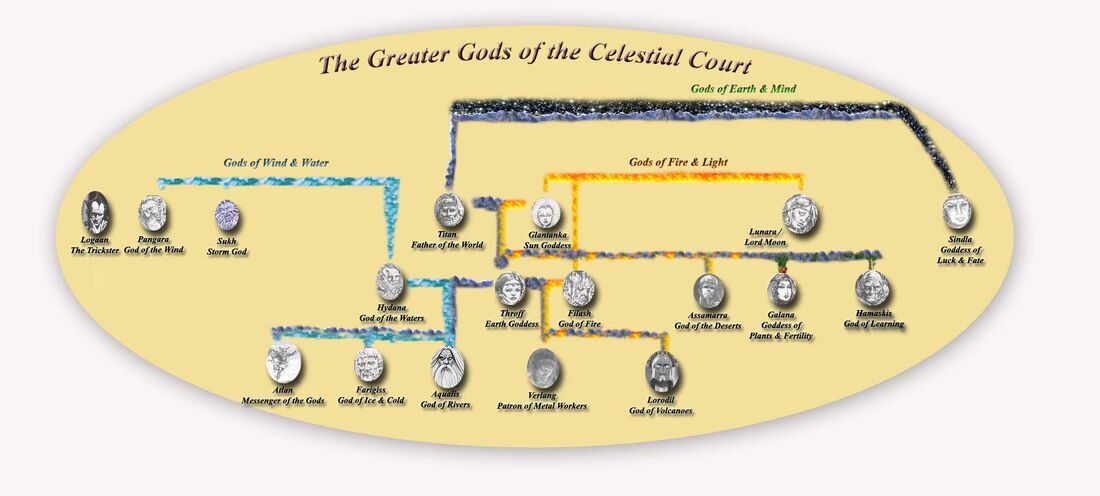 References
Edit
↑ Titan - The Fighting Fantasy World - p.??/??
Ad blocker interference detected!
Wikia is a free-to-use site that makes money from advertising. We have a modified experience for viewers using ad blockers

Wikia is not accessible if you've made further modifications. Remove the custom ad blocker rule(s) and the page will load as expected.